About Melissa Cyrus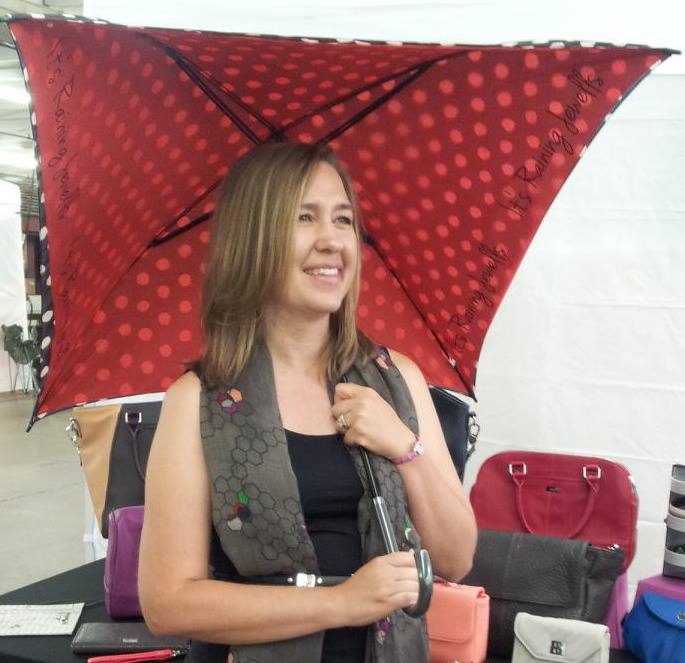 Growing up I never said "I want to work in fashion." I was quite the tomboy, racing my bike through the fields, catching snakes, taking apart everything to see how it worked, and hanging out with the boys most of the time. Now I don't mean to say I never wore a dress or curled my hair. In fact, I was the girl in high school auto mechanics wearing coveralls and high heels.
Growing up in a household with little means meant that shopping was not my idea of fun. Why would I spend my time some place where I couldn't really enjoy the full experience? Most of my clothes and accessories came from hand-me-downs, thrift stores, or items I altered to my taste. In my early teen years, I had several random jobs, including demoing foods at the grocery store, mowing lawns, and spending a whole summer cataloging VHS tapes for a new video rental store that would be opening (Yes! I'm old enough to have 'been there done that'). I would often spend the money I made by adding a few key pieces to my wardrobe to help me mix and match my outfits.
Fast forward to my early twenties and you will find a broken, beaten down woman in an abusive marriage. I had given up on myself and how I presented myself. Then one day a couple of friends invited me to a jewellery party. There are a few moments that I can look back and say that changed my life. This was one of them. This lead to a series of events that transformed me over the next several months. I learned some valuable lessons from that time.
As women we stop caring about how we dress and present ourselves when we lose our self-worth.
Transitions of all sorts can make us feel less than sure of the gifts we are given.
A change of appearance on the outside can help transform the inside.
And that is why I have a passion to help women find clarity and joy in their fashion world. Every woman deserves to dress in a way that makes her feel beautiful and confident.